Gekko Taxens among the best VAT advisory companies according to ITR World Tax – for another year in a row!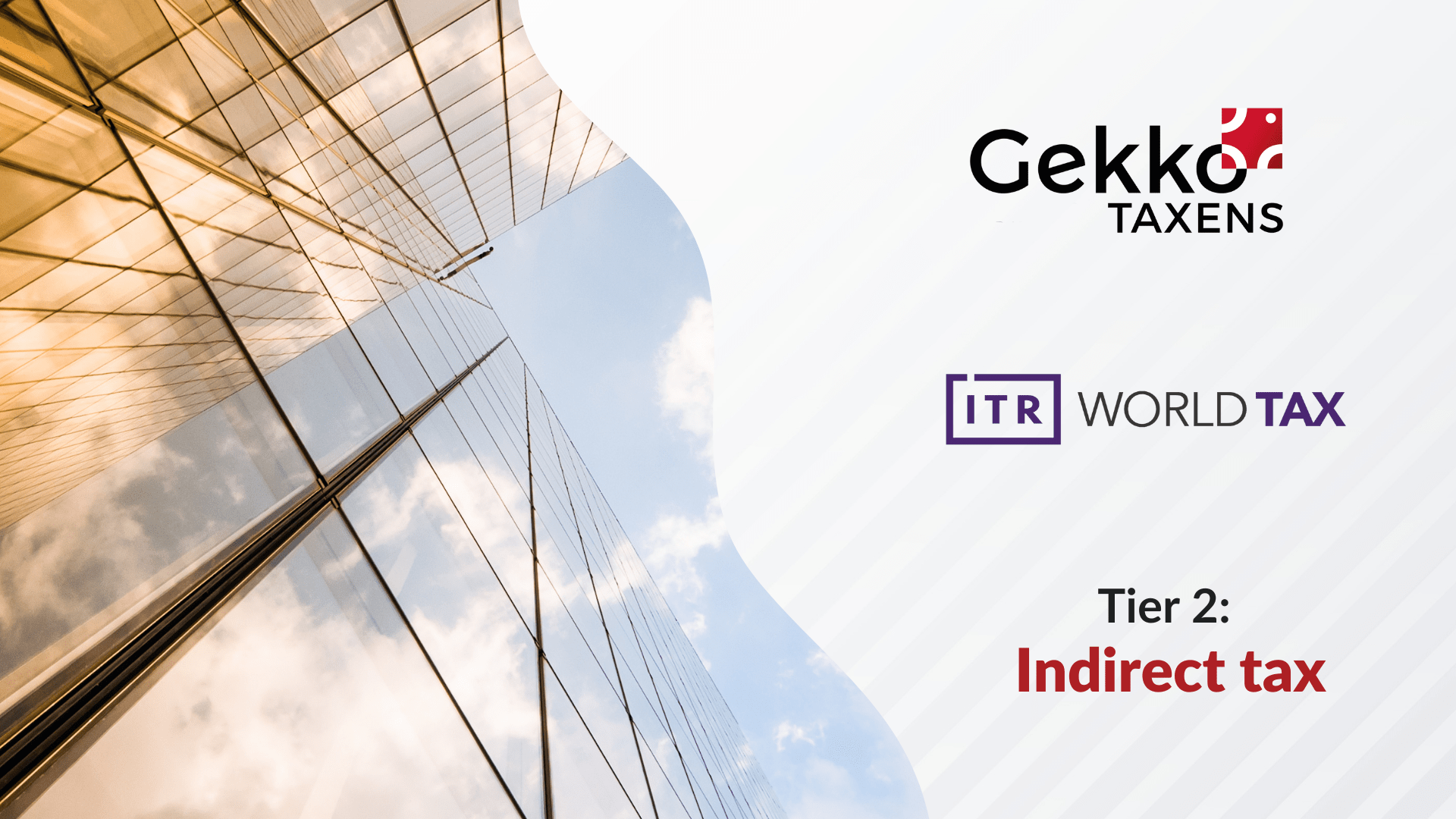 We are happy to announce that we've been selected as one of the best Indirect Tax Firms in Poland by the prestigious ITR World Tax 2024 ranking. This honor wouldn't be possible without the trust of our wonderful clients and the work of our amazing Gekko Taxens Team! Thank you all!
Congratulations to other awarded!